Serving clients throughout the North West of England, DW Hargreaves Electrical Contractors are based in Warrington, Cheshire.
We provide clients with quality, confident solutions for all types of electrical installations and projects.
When DW Hargreaves Electrical Contractors joined the NICEIC back in 1976, the regulations were very different. The was company smaller and everything was done with pen, paper and a typewriter. 2023 brings us new technology, AI, the internet of things, smart phones, a new dawn of working from home and a much larger company with a much improved set of wiring regulations. With the NICEIC by our side, we continue to provide quality installations to all our clients, we continue to strive to improve our work procedures and we would like to thank everyone, clients and employees who have ensured our continued success.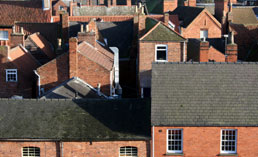 Decades of experience gives DW Hargreaves the tools and knowledge to provide local housing improvement schemes with a safe, smooth and quality solution to timed program works.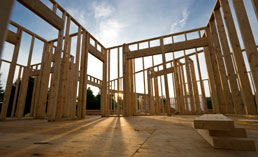 During these testing times,, houses are still being built and construction continues forward. DW Hargreaves is currently engaged in inner city apartment builds, rural housing site developments and the bespoke self build. We work for some of the biggest builders in the country.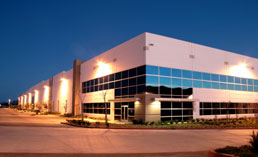 Our commercial client base has been built up from years of service and a partnership. We pride ourselves on delivering a quality service. Detailed reporting and planned upgrades are key to helping the client budget for necessary improvements immediately, with future programmed works detailed clearly.